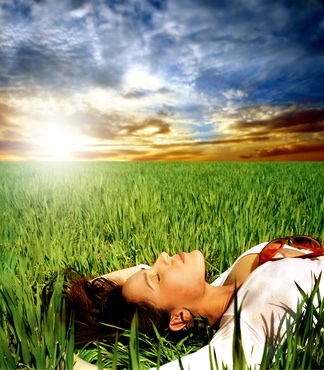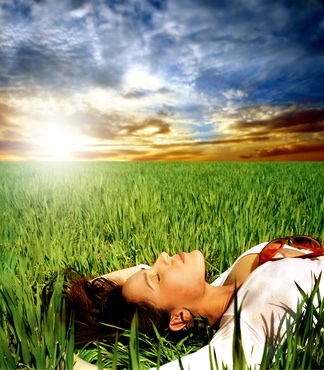 Are you still in holiday mode and finding it difficult to re-adjust to your work environment?
Going back to work after a holiday break is often stressful and demotivating as your head and heart remain on holidays whilst your physical presence is required at work. More often than not time will resolve the 'back to work blues', however, there are some steps that you can take to help you transition to the work environment, or at least, boost your morale.
Accept and be mindful – be present and accept that you have had a wonderful break, you are refreshed, and now it's time to get on with what you need to do in the work environment. Practice mindfulness!
Tidy up & get organised – spend a morning or day organising your space, particularly if you have left clutter in your workspace before going on leave. Throw out things that you no longer need, make your space clean and tidy, re-stock on stationary….all will make you feel better and ready to get working again.
Focus on your health & wellbeing – exercising is important at all times but more so if you have indulged during the holidays and feel sluggish. Use your lunch break to take a walk…refresh your senses and stay fit! Exercise will also increase the Serotonin levels in your brain which will help beat the back to work blues. Drink lots of water, eat lots of fresh fruit and vegetables and maintain a healthy, balanced diet. Think also about your mental health. The holiday season can bring to the fore unhealthy family dynamics or unhealthy emotions. Seek support or professional help to work through these feelings and nurture your psychological health.
Plan the next break – whether it is a weekend away or a vacation, or a regular rostered day off. Focusing on what you are looking forward to rather than dwelling on what's past (time off) can help you to move forward.
Create meaningful goals – meaningful goals can inspire us and provide purpose to our days. Start planning a new project, write up a to-do list, and focus on an area that you wanted to achieve in the past but did not get around to. Goals that are SMART (specific, measureable, achievable, realistic and time-measured) can give you the head start that you need to start your new year's work plan.
Practice Self Care – this is particularly important if you ended the year with burnout. It is important to take care of you! The beginning of the year is a good time to include self-care and stress management as part of your wellbeing goals. Apart from planning a break, change your behaviour – unplug when you are not at work – turn of work phones and don't read emails; make sure you finish on time; identify stressors and avoid them or work out ways to manage your triggers.
Reflect & Reassess – if work was getting you down before your break and continues to do so perhaps it is time to move on and find a job that is more fulfilling and challenging. It is important, however, that you do not make any drastic decisions. Explore and take your time!
Vital Health can help you achieve some of these goals. Explore 'Our Services' page to find supports that will meet your needs. Phone 9545 6939 for further information or to make an appointment.