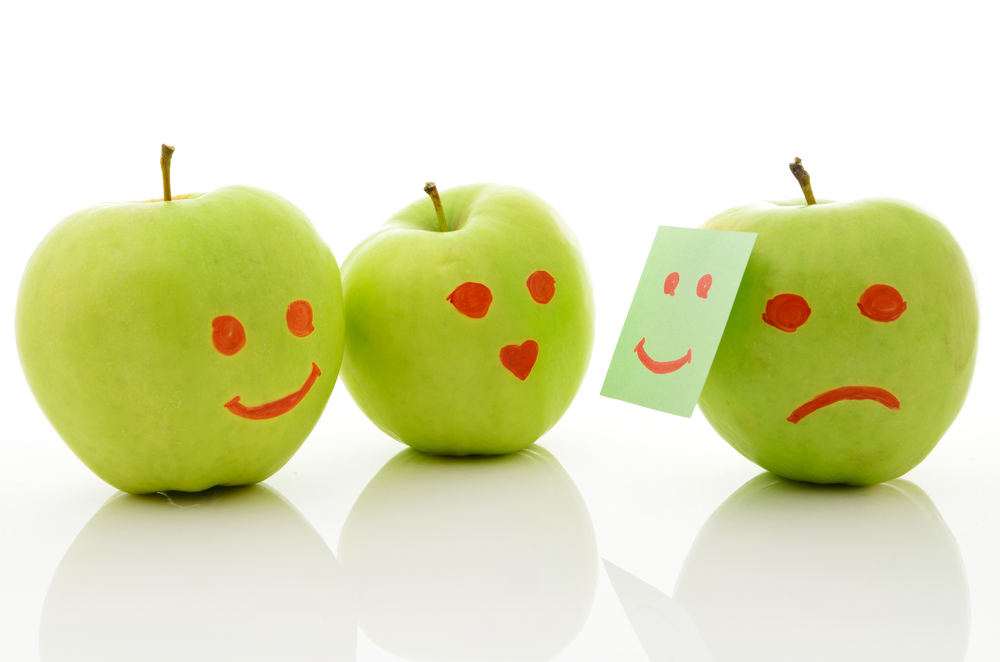 Do you or somoene you love and care for experience symptoms of depression? Do you put on your public happy face in the morning and hide your deeper feelings of sadness or despair?
With suicide rates at a 10 year high and  a reported 25% increase in suicide between 2011 and 2015 (Australian Bureau of Statistics Catalogue 3303.0 Cause of Death in Australia 2015) we thought it important that we talk about depression and the supports available to people experiencing symptoms of depression.
At some stage in our lives we all experience low mood, feeling down or blue. This can be a reaction to stressors or significant changes in our lives, such as loosing a job, changing schools, following the breakdown of a relationship, following retirement or even losing a family pet. And we often say during these times that we feel
depressed
.
Depression
however, becomes an illness when this mood is severe, is persistent for 2 weeks or more and interferes with our activities of daily living or our ability to function at work or at home.
Some of the signs or symptoms of
depression
include:
~ Low self esteem or low self-worth
~ Change in sleeping patterns: sleeping too much or too little (insomnia)
~ Changes in appetite and weight loss or weight gain
~ Less ability to control emotions, feeling pessimistic, angry, irritable or anxious
~ Reduced capacity to experience pleasure eg things that have meaning in the past are no longer of interest
~ Changed sex drive: absent or reduced
~ Poor concentration and memory
~ Reduced motivation
~ Lowered energy levels
If you have such feelings that persist for more than 2 weeks and affect your ability to function you may benefit from an assessment conducted by a skilled professional. Having one or two symptoms does not necessarily mean you have
depression
, however, there could be other causes that a medical assessment may identify. Speak to your GP about your experience. Your GP will develop a care plan to meet your individual needs and may refer you to a psychologist for support. Vital Health offers psychological services that can support people experiencing
depression
. To make an appointment with our psychologists call 9545 6939.
Primary Health Networks (PHNs) can provide information on Psychological services and Psychologists available in your area. PHN's have been established and funded by the Department of Health with the key objectives of increasing the efficiency and effectiveness of medical services for patients, particularly those at risk of poor health outcomes, and improving coordination of care to ensure patients receive the right care in the right place at the right time. They can also assist with access to free Psychological services under the Access to Allied Health Psychological Services (ATAPS)
(http://www.health.gov.au/internet/main/publishing.nsf/Content/mental-boimhc-ataps)
Locally, the Central & Eastern Sydney PHN offer an online directory of health professionals in the region (https://www.cesphn.org.au/directories-search-form) and ATAPS.
There are also many free or subsidised services that can assist with information or direct support.
Beyond Blue provides information and support to help everyone in Australia achieve their best possible mental health, whatever their age and wherever they live. 
The Black Dog Institute is a not-for-profit organisation and world leader in the diagnosis, treatment and prevention of mood disorders such as
depression

and bipolar disorder.
The SANE Help Centre provides the information, guidance, and referral you need to manage mental health concerns.
Talk to a mental health professional (weekdays, 9am-5pm AEST)
Lifeline is a national charity providing all Australians experiencing a personal crisis with access to 24 hour crisis support and suicide prevention services.
13 11 14 is a confidential telephone crisis support service available 24/7 from a landline, payphone or mobile.
Please re-visit this blog page for an upcoming article on Mental Health First Aid and how you can engage with somoene who is potentially and risk and feel comfortable with the question – are you ok?