Caring for the Carer – Health & Wellbeing for Family Carers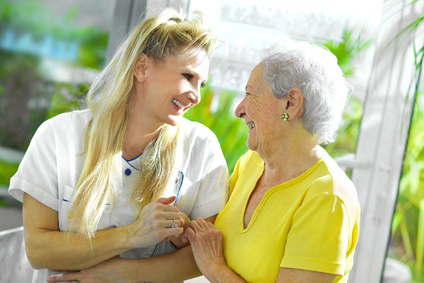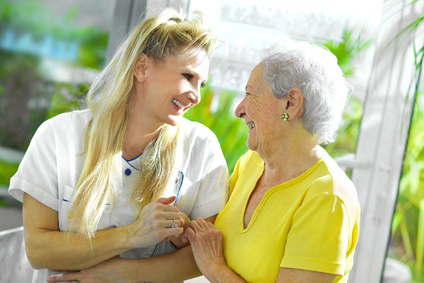 When in a caring role, that is, an informal unpaid carer for a spouse, partner, child, aged parent, sibling, or other family or loved one, the rewards are many, but at the same time
it is often easy to focus solely on the person you are caring for and neglect your own needs. This may impact on your physical and mental health and in the long term lead to burnout. Caring can be emotionally taxing and physically draining. Carers have the lowest wellbeing of any large group measured by the Australian Unity Wellbeing Index. Carers are 40% more likely to suffer from a chronic health condition. Some health problems, like back problems, anxiety and depression, can be directly linked to caring (Carers NSW 2014).
Practicing self care is crucial to achieving optimum health and wellbeing and allow you to be able to maintain your caring relationship in the long term. Some of the areas of your life that can be impacted and require attention include:
~ Nutrition and exercise
~ Relaxation and sleep
~ Visiting health professionals (having regular health checks)
~ Financial stress
~ Social isolation and relationships
Carers NSW, the peak body representing and advocating for carers in NSW, provides useful advice for carers focusing on wellbeing. Visit http://www.carersnsw.org.au/advice
We recognise that your role is demanding and it is not always easy to take the time out that you need to practice self care. Consider accessing formal respite services to organise some episodic or regular respite, allowing you to feel secure knowing that the person you care for will have the support that they require whilst you are away. For more information on accessing respite services visit http://www9.health.gov.au/ccsd/index.cfm
Take the first steps to self care today! Take some time out to go for a walk, have a massage, meet up with a friend, or visit your GP to discuss your health care needs!
If you require further information on accessing services that can support you in your caring role we have a free community service available on Saturdays providing information and guided referral. Call 9545 6939 and ask for a face to face or telephone appointment with Penny.