Kids Yoga New at Vital Health!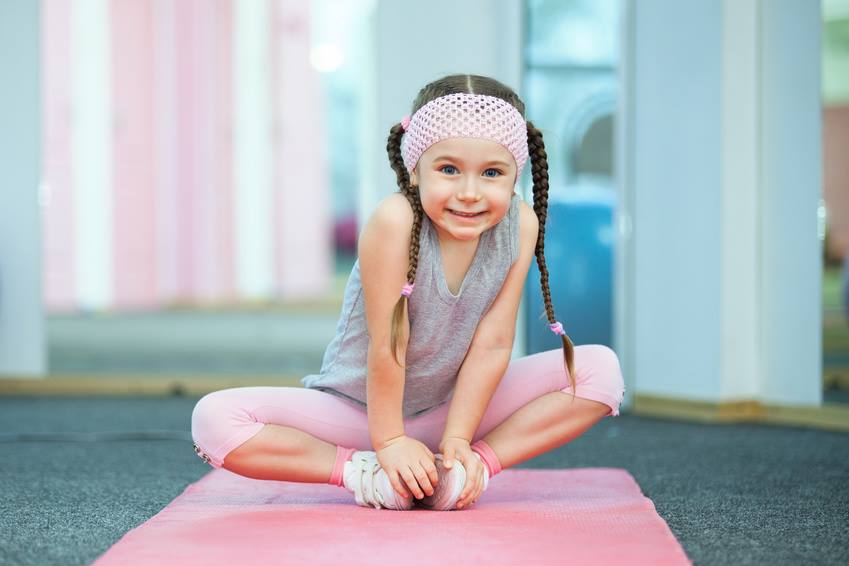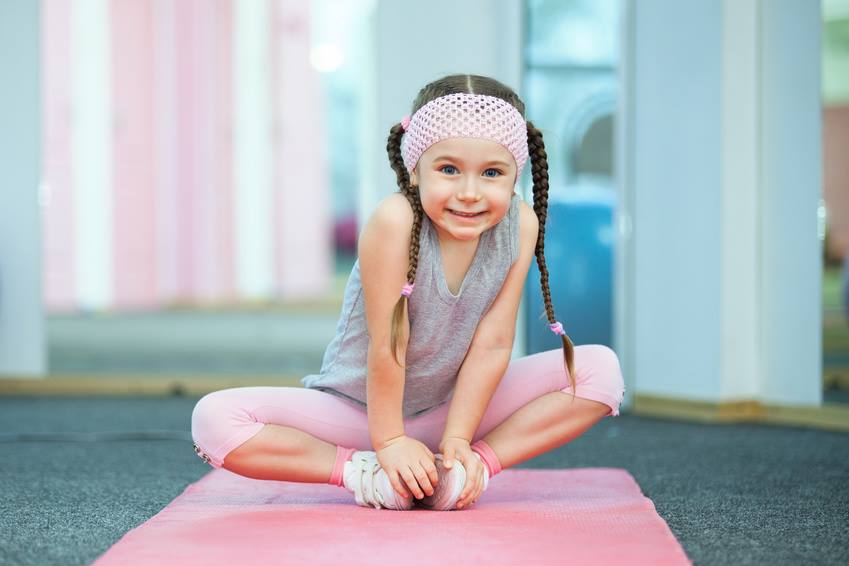 Do you worry that your child is spending too much time on the computer or watching TV? Would you like to see them be more physically active and connected with other children? Are you looking for a fun fitness activity for your child?
Kids Yoga is about teaching teens and kids yoga in an enjoyable and non-competitive way. Kids learn about body strength and flexibility as well as compassion, peace and friendship at an early age.
Not only is children's yoga FUN, INTERACTIVE, and CREATIVE, it also:
– Promotes positive thinking and self-confidence
– Keeps kids healthy, strong, and happy.
– Increases concentration and focus.
– Gives children the tools to relax and stay calm. (Cat Quilla, Vital Health Yoga Facilitator)
Enrol your child in KIDS YOGA coming soon to Vital Health!
We are currently taking expresssions of interest for classes starting in June. Our Thursday after school class will accomodate 7 to 11 year olds. Class sizes will be small offering individualised attention, with all equipment supplied. Call 9545 6939 today to reserve a spot for your child!