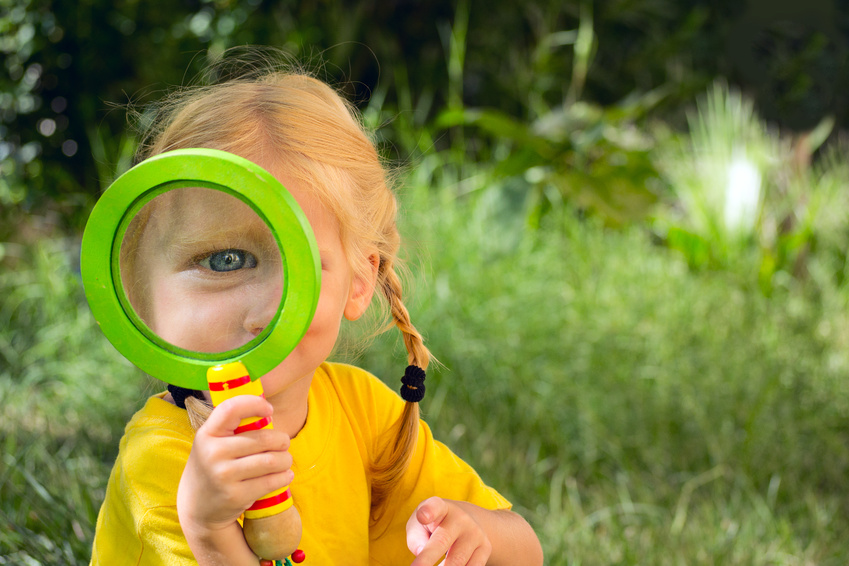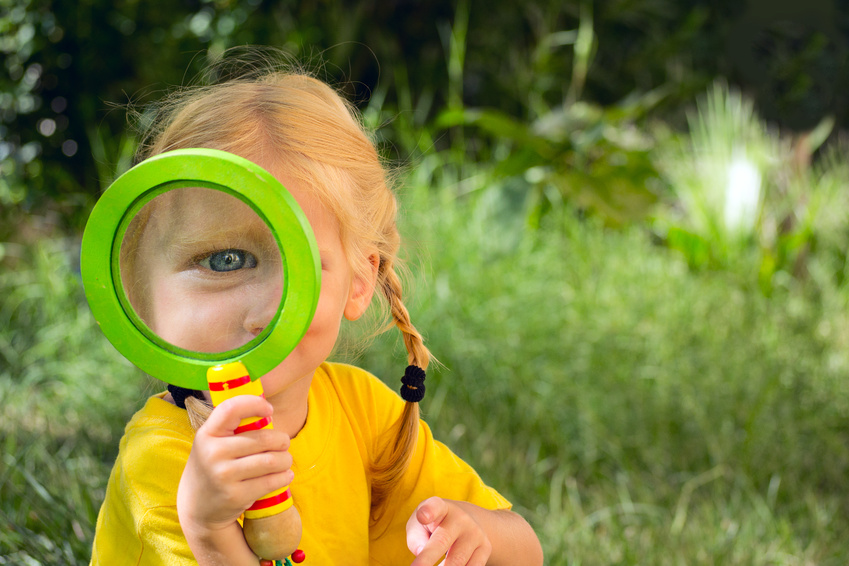 You may have heard the term evidence based practice with reference to your medical or health care or even when searching the Internet for information on certain treatments.
Vital Health practices using an evidence based model of care. But what does this term really mean? Read on to learn more and for some tips on what to look for:
Let's start with some definitions:
Evidence based medicine is the conscientious, explicit, and judicious use of current best evidence in making decisions about the care of individual patients. The practice of evidence based medicine means integrating individual clinical expertise with the best available external clinical evidence from systematic research.(Sackett et al, 1996)
EBP is the integration of clinical expertise, patient values, and the best research evidence into the decision making process for patient care. Clinical expertise refers to the clinician's cumulated experience, education and clinical skills. The patient brings to the encounter his or her own personal preferences and unique concerns, expectations, and values. The best research evidence is usually found in clinically relevant research that has been conducted using sound methodology. (Sackett D, 2002)
Research is an often-misused term, it's usage in everyday language very different from the strict scientific meaning.
In the field of science, it is important to move away from the looser meaning and use it only in its proper context. Scientific research adheres to a set of strict protocols and long established structures. Often, we will talk about conducting internet research. Let's face it, we have all at one time or another used google doctor. How then, do you filter all of the information available to find evidence that is backed by genuine research.
Here are some tips:
– Who wrote the paper? What are their qualifications? Are their qualifications related to the topic they are writing about? Are they from a recognised academic institution? Sometimes you will find that commentators do not have the educational background and qualifications to comment on a topic as an expert, or their expertise is in another filed that is unrelated. Be wary if this is the case.
– Is the paper a result of research conducted under a clinical trial? Is the paper published in a reputable and recognised scientific or medical journal? You will often hear so called 'experts' quoting newspaper articles or self help books based on popular culture, or even TV shows. This is not clinical research based using a scientific method. Beware!
– Look at the date of publication. Is the research paper the most recent available on the topic? Review other papers on this topic and compare, that is, conduct a 'Literature Review'. This will allow you to explore multiple opinions on the topic. As with having a day in court in front of the jury, if there is a majority view or school of thought it points to its validity. And research is always evolving. Medicine today is very different to what it was 100 years ago and that is due to ongoing research and discovery. You will sometimes hear exponents of a particular alternative therapy claim that research is not valid because what we told in the past is different to what we are told today. That is a good thing! That tells us that over time we have learned more and we are making an informed decision based on a growing body of evidence.
– Can you identify a conflict of interest? Is the writer selling a product or affiliated with an organisation selling a product and using their so-called research to validate the product? Are they selling a self help book? Some may argue pharmaceutical companies fund research and hence looking for monetary gain. Yes, they do. But what you look for next is who published the research and was the publication independent of the company.
Obgyn.net have produced a How To Appraise Clinical Trials on the Internet: A Layman's Guide – See more at:
http://www.obgyn.net/…/how-appraise-clinical-trials-interne…