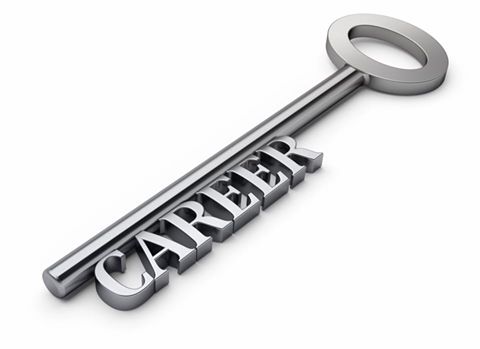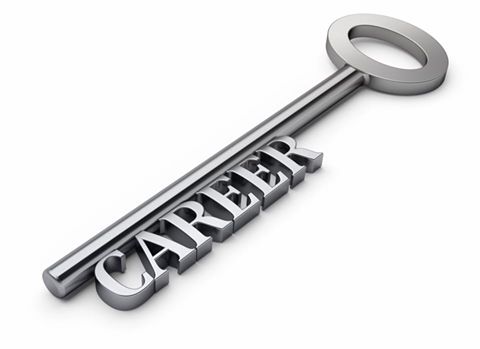 It's that time of year again. Vital Health is recruiting!
Vital Health is a leader in providing opportunities, coaching and mentoring to young health professionals in the Southern Sydney, and supporting them to grow their private practice and achieve their career goals. We recruit twice yearly in February and August. This year we are looking for a Dietitian, Speech Pathologist and Remedial Massage Therapist. If you are interested in working at a vibrant and growing health and wellbeing centre and joining a multi-disciplinary team of highly qualified and experienced health professionals, with lots of potential for cross-referral, express your interest by emailing your CV to penny@vitalhealthcare.com.au
Established practitioners from the above mentioned and other modalities interested in moving their practice to Vital Health are also welcome to apply.
Interviews will be conducted in March so APPLY TODAY!