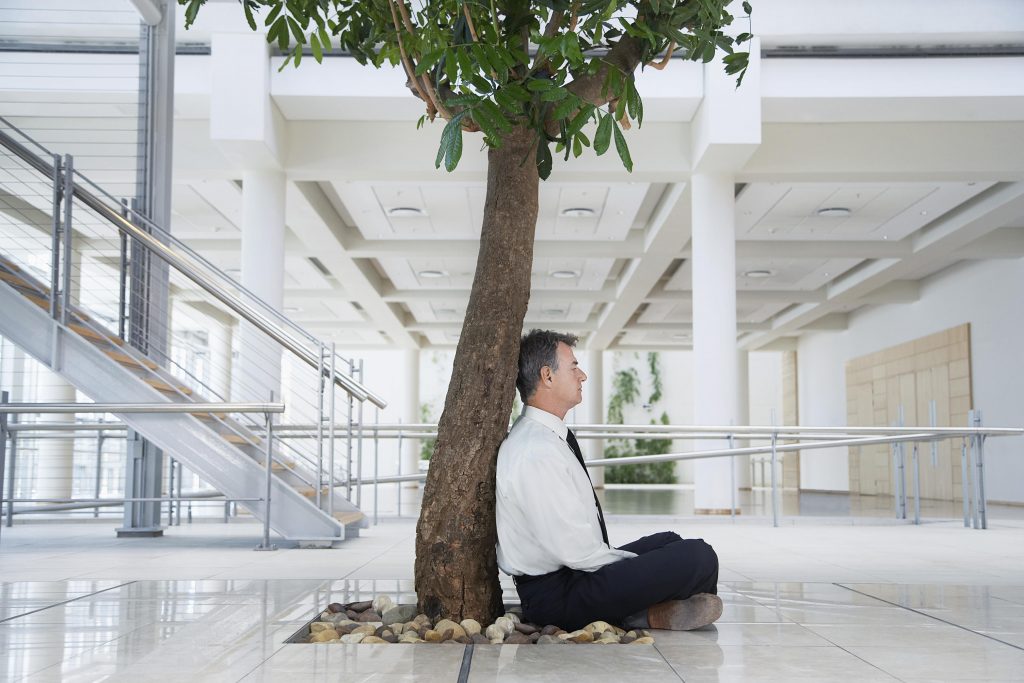 Is your j
ob making you sick?
Most of us nowadays think about our health and wellbeing and try and make time to exercise, eat healthily, and socialise. But these are all after hours activities. Many of us spend more time at work rather than play, but may not be taking stock of how our workplace is making us feel.
Workplaces can be toxic environments that impact on workers health and wellbeing, including mental health. Chronic high stress, low morale, lack of work life balance, physical and psychological illness, depression, burnout, poor communication, dysfunctional leadership, dysfunctional relationships, bullying, harassment, are all signs of a toxic workplace. Toxicity significantly increases when the culture or an organisation or workplace is implicitly accepting of dysfunction, and in some cases, perpetuates dysfunctional behaviours by failing to address them.
What to do?
You may decide to be an influencer of change and role model positive workplace behaviour and work life balance and even implement strategies in your workplace. The Australia Government has developed a Healthy Workplace initiative to provide you with the tools to initiate change and develop workplace programs. For more information visit:http://www.healthyworkers.gov.au/…/publishing.…/Content/home
You may practice positive psychology and try to develop skills and techniques to better deal with the workplace environment and build your resilience. Talking to your workplace EAP provider or clinical supervisor can help. Or, you may decide to see a private counsellor or psychologist.
Or it may be time to time to GO! You may have stayed in a job hoping that things will change, working as an individual to make change, only to find yourself, over time, feeling burnt out, having low morale, low self esteem, experiencing depression, and finding it difficult to face each day at work.
Give yourself permission to walk!
You are more than your job and your health & wellbeing is far more important. And be mindful, you are not a failure if you walk away, it is your workplace that has failed you! Closing the door to dysfunction can lead to new doors opening and new opportunities.
Below are some useful links on this topic. If you require psychological support see your GP for a mental health care plan, referral to a psychologist, and access to Medicare subsidies. To make an appointment with a psychologist at Vital Health call 9545 6939
For crisis support call LIFELINE 13 11 14
Further reading:
Dr Peter Cotton FAPS, Positive Psychology in the Workplace
https://www.psychology.org.au/publicat…/…/2011/april/cotton/
Sarah Ford, Workplace Stress, Environmental & Individual Factors, Australian Psychological Society
https://www.psychology.org.au/publications/inpsych/stress/
Heads Up, Creating a Mentally Healthy Workplace
https://www.headsup.org.au/creating-a-mentally-healthy-work…
Mental Health First Aid International, workplace prevention of mental health problems, Guidelines for Organisations
https://mhfa.com.au/…/GUIDELINES-for-workplace-prevention-o…