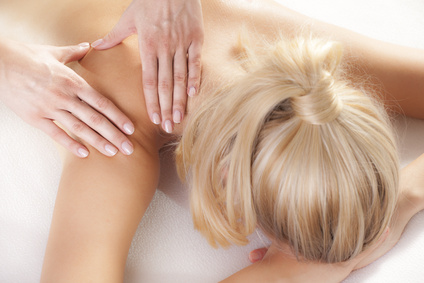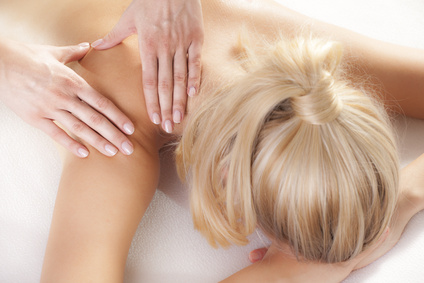 We often think of massage as a therapy that feels good, aids relaxation, and somewhat an indulgence, but did you know that massage can have positive physical and mental health outcomes?
A literature review, that is, a summary and comparison of research conducted to date, by Dr Kenny CW NG, member of the Australian Association of Massage Therapy in collaboration with Professor Marc Cohen, RMIT University, offers a comprehensive analysis of massage as a therapeutic intervention. Their paper – 'The effectiveness of massage therapy – a summary of evidence based research' – offers some key findings:
~ Acupressure is effective for the management of nausea and vomiting
~ Massage Therapy is effective for sub acute and chronic low back pain
~ Evidence supports the effectiveness of massage therapy in managing anxiety, stress and promoting relaxation
~ Positive outcomes were reported following massage therapy including pain reduction, better quality of life, improved sleep, and function as well as reduced depressive symptoms
~ Benefits for maternal and infant care including reduction in infant distress, significant newborn growth and development, improved mother-infant interaction and reduced symptoms of post natal depression
The research paper concludes by suggesting that growing evidence base should aid clinicians in recommending massage as an evidence based therapeutic modality.
To read the paper visit: http://aamt.com.au/wp-content/uploads/2011/11/AAMT-Research-Report-10-Oct-11.pdf
Remedial massage is available at Vital Health. We have 2 highly qualified and experience practitioners, Matt Sorensen and Kylie Kesselaar, who can help you achieve positive therapeutic outcomes. Call 9545 6939 to make an appointment.