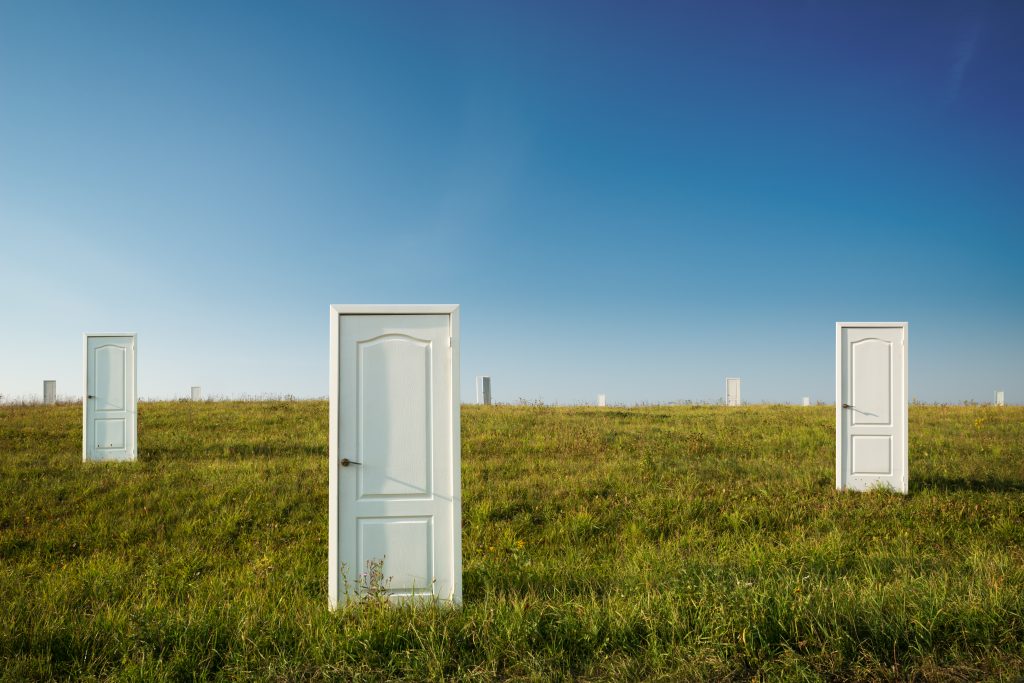 Choosing a health professional may sound like a simple task, and most of us don't put too much thought into who we see, as long as we can pop into our local medical centre and access a doctor. Long gone are the days when your local GP was your family GP, often seeing all family members and even a couple of generations in one family. That level of personal connection and continuity of care may seem like a blast from the past, however, person centred care can be achieved in the fast paced, multi-layered, bulk approach to health care that we have today. And the key to that connection is you, and how you approach choosing your health professional, sharing your information and journey, and building your relationship with the professional whose job description is to provide health care to you!
The first step is to choose the health professional who is right for you. Here are some tips:
1. Word of mouth – talk to family, friends, colleagues. The power of mutual experience and first hand feedback is irreplaceable.
2. Google, Google, Google – we have technology and our fingertips, there is no excuse for not doing your research.
3. Check website – it is clear, up to date, what feeling does it evoke in you, do you feel engaged, do the values espoused align with yours.
4. Check qualifications – research through relevant associations eg Australian Medical Association (AMA), Australian Psychological Society (APS), Australian Health Practitioner Regulation Agency (AHPRA) etc.
5. Reviews can be your friend or foe – read reviews but use your own judgement. Reviews are a great way to get a feel about what others have experienced but they are often steeped in emotion, both positive and negative. The positive reviews are powerful. Think about when you have written reviews. You are feeling great due to a wonderful experience or are angry because something has not gone your way. The true experience is likely somewhere in between. Also, some associations have very strict guidelines in relation to testimonials eg. APS
6. Social media is usually a give away and 'no brainer'. Do you really want to consult a health guru? Are posts based on fact, evidence, research, or memes? Are you inspired by someone who self professes they are inspirational, with a filtered and photoshopped selfie to match? Handle with care!
7. Publications – has the health professional published research and if so, is this in an evidence based, reputable publication? Be wary of DYI self-publications. Read the reference page and ascertain if research backs up the publication.
8. Self reflection – what are you looking for, what are your priorities, what do you want to achieve in terms of health goals.
9. First impressions – the client experience, from walking in to the clinic to the interactions with the receptionist and health professional. Were they really listening? Did they reflect back what you shared with them? Did they give you their undivided attention.
10. Patience is a virtue and a curse. If it's not working…move on! If you are not satisfied with the service you are receiving, don't wait for the next visit to see if things will improve, or just keep going because it is convenient and too daunting to think about starting over with someone new. Move on and find the right health professional for you! You would not keep a faulty toaster, why persevere with bad service?
Most importantly, remember that you are the most important person in the equation and you deserve the best. Choosing a health professional is about choosing the skilled, experience, communication style, and effectively, the client/practitioner relationship that will work for you!
More helpful articles to come! Stay tuned to our 'Latest News'.