Vital Health Providing Support to Youth Experiencing Anxiety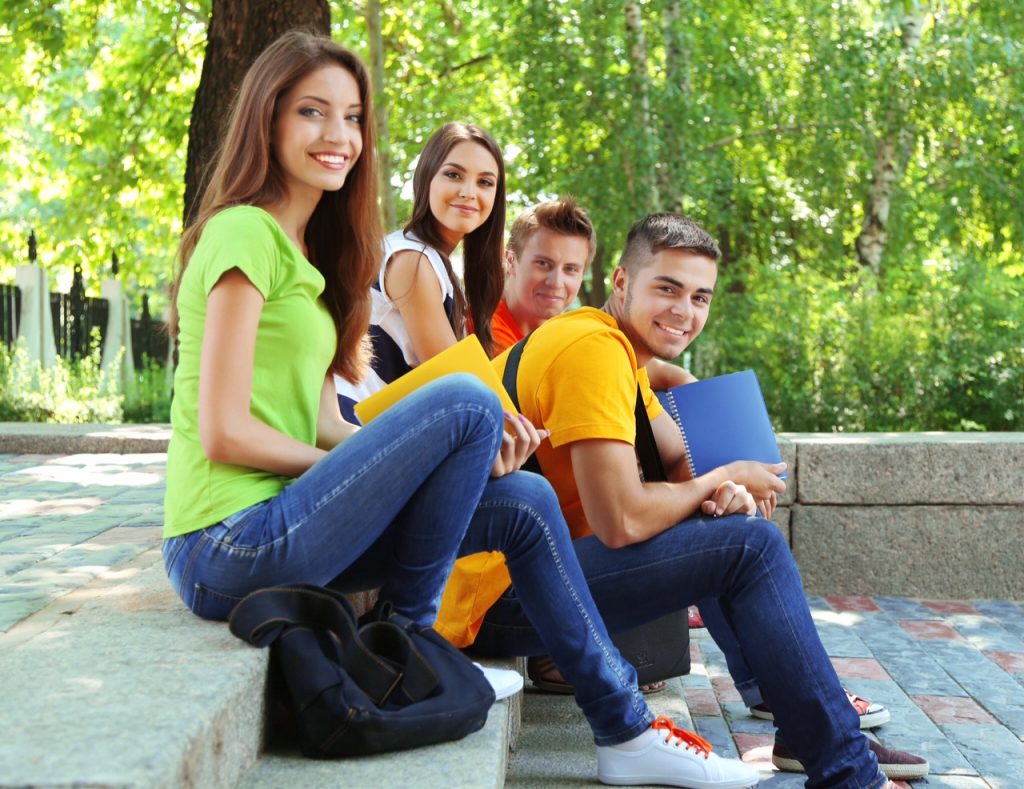 Are you under 18 years of age and experiencing anxiety? Are you a parent concerned about your child and unsure what to do? Anxiety is very common. One in six young Australians (aged 16–24) currently has anxiety. This article will provide you with some information on the prevalence of anxiety in Australia, help you to identify the symptoms of anxiety, and provide you with links to supports that are available to help you deal with anxiety. The focus will be on youth anxiety, as it is more prevalent in younger people; however the information and resources provided can assist people of all ages experiencing anxiety.
Before we jump into facts and figures, let's explore the issue of mental health and mental illness. Do you feel ashamed or worried about what people will think of you if you share that you have mental health issues? Do you hide your feelings and experiences because of this? Have you heard of the word 'stigma' in relation to mental illness?
Stigma Hurts
People with mental illness put up with a lot more than their illness and stigma can add further stress.  Many say that stigma and prejudice is as distressing as the symptoms themselves. Stigma can involve inaccurate and hurtful representations of them as being violent, comical or incompetent – dehumanising and making people an object of fear or ridicule. It can involve inaccurate stereotypes, assumptions being made about the person, and even hostility. The most harmful effects of stigma occur when it alters how people view themselves, also known as self-stigma. Self-stigma is the acceptance of prejudiced perceptions held by others. This can lead to social withdrawal and reluctance to seek treatment (http://www.sane.org/stigmawatch/what-is-stigma)
By talking about mental health more openly and encouraging others to do so we hope to break down many of the barriers created by stigma and encourage people to seek the help and support that is available to them. In future articles we will ask some of our Vital friends to share their stories. In the interim, we encourage you to think about the following statistics, and realise that you are not alone!!!
Each year approximately one in five Australians will experience a mental illness. In 2007, the Australian Bureau of Statistics (ABS) conducted the second National Survey of Mental Health & Wellbeing, surveying approximately 8,800 people aged over 16 years and living in private dwellings in all states and territories of Australia.  Almost one in five surveyed had experienced symptoms of mental disorder during the 12 month period before the survey. Anxiety disorders were most common at 14.4%. The percentage of people meeting the criteria for diagnosis of a mental illness was highest in younger people, with the prevalence decreasing with age. Twenty-six per cent of 18-24 year olds had experienced a mental disorder, while only 5.9% of people aged 65 years and over had experienced a mental disorder (See more at: http://www.mindframe-media.info/for-media/reporting-mental-illness/facts-and-stats#Snapshot).
We All Feel Anxious Sometimes
We all feel anxious sometimes – it might be about exam results, a job interview or an upcoming sports competition. This anxiety is a normal part of life and in fact is necessary to help us avoid danger or perform at our best. For some people, the feelings of anxiety can be much more extreme. This anxiety is more than feeling stressed – it's a serious condition that makes day-to-day life difficult.
Anxious Body, Anxious Mind
People with anxiety disorders experience fear, worry or dread which is out of proportion to the circumstances. The symptoms of anxiety disorders can affect emotions, thinking, and behaviour and even cause physical changes. One of the common misconceptions is that anxiety only about worrying too much and "stressing-out", however, it can manifest in physical conditions as well. Apart from being worried and constantly feeling something bad is going to happen, some of the effects on your body include:
Having dry mouth or difficulty swallowing.
Experiencing nightmares.
Having difficulty getting to and staying asleep.
Having difficulty concentrating.
Experiencing muscle aches and pains (especially neck, shoulders, back).
Feeling restless, or trembling and shaking.
Having a rapid heart and breathing rate.
Experiencing sweating, dizziness, headache.
Feeling sick – nauseous, vomiting, or having diarrhoea (http://au.reachout.com/all-about-feeling-anxious)
Beyond Blue has produced a great online fact sheet on anxiety, with includes advice on where to turn to for help. (http://www.youthbeyondblue.com/understand-what's-going-on/anxiety)
Supporting Youth, Supporting Families, Supporting You…
The Vital Health & Wellbeing Centre team of psychologists can assist people experiencing anxiety and other mental health conditions. We also have a Psychologist who specialises in child and adolescent mental health and can provide support to young people experiencing anxiety. We are located in Sutherland, Sydney. Call (02) 9545 6939 to make an appointment.
Useful Links:
Sane Australia http://www.sane.org/
Headspace – National Youth Mental Health Foundation http://www.headspace.org.au/
Mental Health Association of NSW http://www.mentalhealth.asn.au/
Youth Beyond Blue http://www.youthbeyondblue.com/understand-what's-going-on/anxiety
Mind Health Connect http://www.mindhealthconnect.org.au/anxiety
Lifeline – Crisis Support, Suicide Prevention Phone 131114